Connor's Dream Team Season In Review
It's Finally Over!
Helloooo everybody, Hope youre all doing well! Welcome back to my Monthly Dream Team Blog! We've made it to my final bonus blog of the season! Today's blog wont be as big or as in depth as my other blogs as were past the finish line now and the season is over. I just thought this would be a nice way to end this seasons series of blogs!
My DTT Blog Team Rank
And here it is…
My Final Overall Rank was: 5142
If you read my previous blog you'll have known that I went for what I called "The Go Big or Go Home" strategy where I gambled it all and went all in on the Chelsea defence to try catch up with a 47pts gap I believe it was. Well, Unfortunately it didn't work as I only managed to narrow the gap down to 31pts in the end. Im not too disappointed with myself as I still believe that was the right thing to do even though it failed, as my chances to catch up were already slim.
Self Reflection
Going forward, there's a ton of improvements to my game that could be made! For example, Instead of having my balls to the wall approach that you lot will have seen me do this season a few times, It's probably best just to play it safe and go for the smart obvious moves. Let the other's around you make the mistakes. If I had that approach this season I could've had a way higher rank! (Credit to the lads on the pod, @FFH_Fergi and @FlowerPotMan4 for sharing that advice with me). Another thing I could take away from this season is to just remember its just a game! I'll hold my hands up, ive definitely thrown my toys out the pram a few times this season but im sure im not the only one hahaha. It's just a game, enjoy it! My last little tip for myself would also probably just to stick with the safer and more trusted players on dream team such as Cancelo and Trent. That didn't half bite me in the ass taking Cancelo out but we live and learn ay?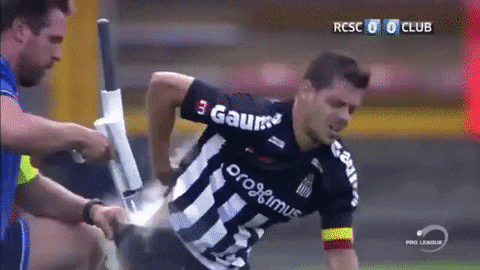 The Blog Team Awards
Now it's time to look back on the Best and Worst Moments for the blog team this season!
Punt of the Season – Mason Mount in GW9 bringing home a cheeky first career hattrick for Chelsea
Flop of the Season – Definitely has to be Antonio who's been in and out of my team like a yoyo at times. Started off on fire then dropped off massively after GW7.
Trap of the Season – This could've also been Antonio… But im giving this bad boy to one and only Romelu Lukaku. Oh boy the amount of bad memories thinking back on how this fella let us all down. If he somehow stays at Chelsea next season, its a no from me for getting him in my teams!
Budget Enabler of the Season – Now I know I didn't get the full shebang with him whilst he was in my team, I still have to give it to him, Jose Sa has been remarkable this season if were talking about budget options. Im pretty sure this guy was 1.7m at one point and got to the heights of 4m+. He was ridiculous! Well done if you jumped on him at the right time!
Mr Set and Forget – It's obvious, I know, but I had to mention this man somewhere… Mo Salah… What a season he's had. For some reason he seemed to drop off in the second half of the season but before that he was simply unplayable. Would've loved to see what he would've achieved if he kept that form up!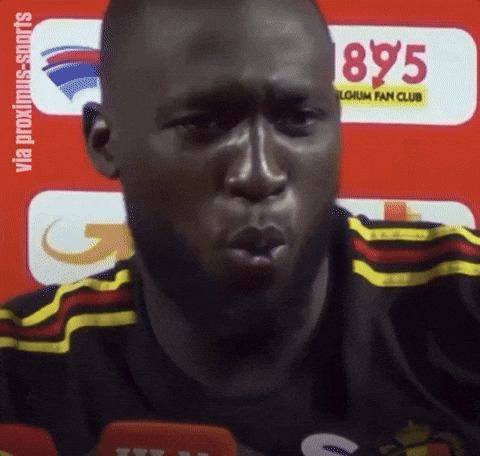 Goodbye for now! Enjoy the break from football!
We've finally made it! We've made it to the end of my blogs for the season… What a journey its been! Whether you've been reading my blogs from the start or found them later on in the season, I hope you've enjoyed the ride. Writing these blogs has made my season so much more enjoyable and interacting with you lot on twitter has been an absolute pleasure! Ive already received some messages thanking me for my help throughout the season and it doesn't half make my day! Also a big congrats to everybody whose smashed their mini leagues and got some nice cash in the bank from it! Anyways, its that time… I wont keep you here any longer, Enjoy your summer breaks everybody! Get smashed, enjoy the sun and relax. I'll see you next season, see ya later alligator!
Twitter: @ConkerFF